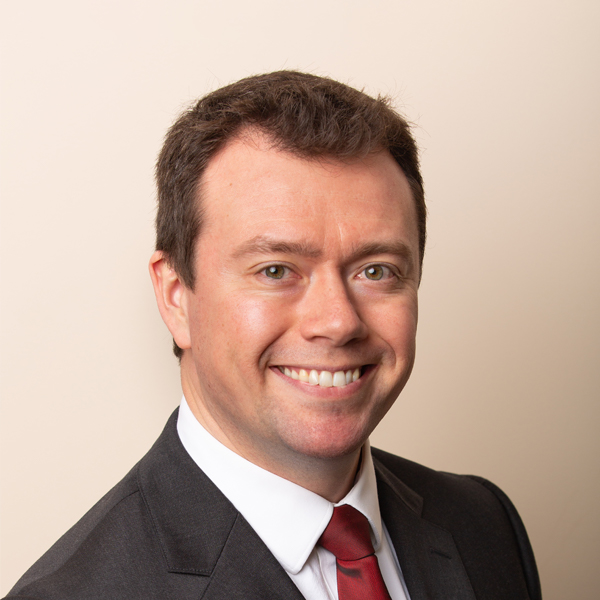 Chiropractor
John Richardson D.C.
While Dr. Richardson was growing up in Peoria, IL, "chiropractic" was just a word he heard occasionally because his friend's mother visited one to feel better. While driving on the highway in 1999, he suffered major collisions from two other vehicles which left him with immediate neck and back pain.
After treatment with his chiropractor, Dr. Shawn Durbin, D.C., not only did his pain go away, but his chronic sinus headaches vanished. After hearing from Dr. Durbin about patients suffering from chronic pain, kids with asthma, and an 8 year old who was taking 4 different medications a day, and how he fixed them with his hands, he decided to devote my life to chiropractic and sharing what he knew with the world.
After graduating Cum Laude from the University of Western States (UWS) in 2007, Dr. Richardson joined busy clinics in California serving those suffering from auto and work accidents, as well as life-long health issues. Because of his fascination with how the body worked, he also served as an anatomy teaching assistant for 3 years at UWS and UCSF.
Once he began practicing, Dr. Richardson began to see firsthand the power of chiropractic to help the body heal itself. He returned to Oregon to set the gold standard for care in the Northwest. After serving patients for a month, he was driving 45MPH on Cornell Road when someone turned left in front of him. Because he completed his care after the first collision, his body was able to handle the impact fairly well, and he only needed a few months of care to heal. He was able to serve sick and suffering families the day after the collision. Three years later, Dr. Richardson started Corazon Chiropractic with a passion for service and success. Spinal injuries and mild traumatic brain injuries are on the rise, although the number of fatalities from motor vehicle collisions (MVC) has reached an all-time low in recent years.
Innovations such as laminated windshields, collapsible steering wheels, more effective restraint systems, and an increasingly more crashworthy overall structure have greatly improved the survivability of these crashes. But the low fatality statistics tell only half of the story. Figures that are less often reported are the millions of non-fatal crashes that raise the annual estimated comprehensive price tag of MVCs to more than $346 billion. The majority of these occur at speed changes of under 15 mph, according to the National Highway Traffic Safety. Three million of these crashes result in whiplash-type injuries, according to the Spine Research Institute of San Diego, contributing about $43 billion (12%) to this huge comprehensive cost.
This is one motivation behind the Insurance Institute for Highway Safety's (www.iihs.org) practice of evaluating and ranking the relative safety of cars with regard to whiplash protection. Without a decent rating in this category, the car, SUV, or truck will not earn the Institutes Top Safety. So why this high cost for whiplash injuries? It is because nearly half of the victims require prolonged treatment and suffer long-term symptoms. Many suffer mild traumatic brain injuries as well.
About 10% of MVC victims become disabled. Most physicians simply do not have the specialized training to provide the most effective treatment. Dr. Richardson has been certified by the Spine Research Institute of San Diego as an expert in this very specialized area of science, which requires insight into the physics of actual crash mechanics and occupant kinematics' or motions resulting from the crash as well as all of the latest diagnostic methods and treatment approaches.
For the past 15 years, the Institute has been conferring this highest level of certification to only 100 physicians each year, and Dr. Richardson received the highest score of all 2013 participants!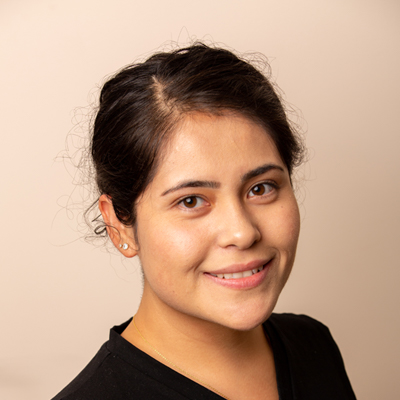 Licensed Massage Therapist
KARLA GARCIA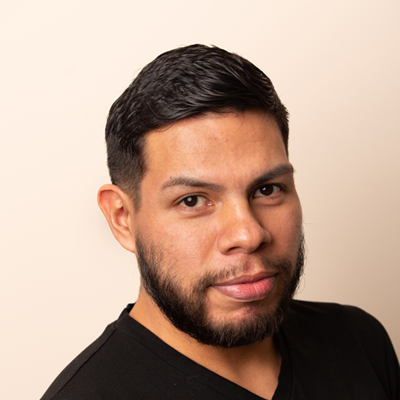 Licensed Massage Therapist
JOSE ORTIZ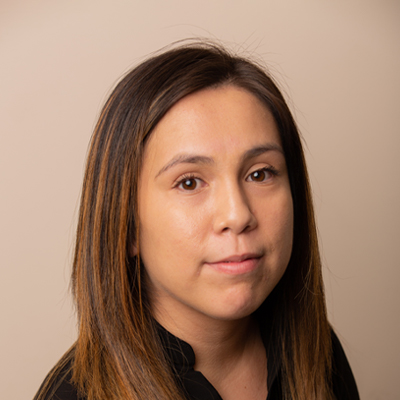 Front Desk
TERESA VILLANUEVA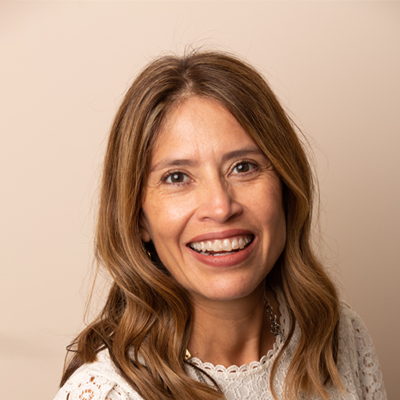 Marketing Director
ZULMA RAMIREZ