GET YOUR
LIFESTYLE BACK!
Producing Outstanding Results
WELCOME TO Corazon Chiropractic Clinic
Latest Patient Testimonials
If you are in search of a chiropractor in Hillsboro, or a chiropractor in Portland, it makes sense to choose an experienced doctor you can trust. Our comprehensive approach at Corazon Chiropractic Clinic ensures that we give you the best opportunity to achieve health.
CHIROPRACTIC CARE CAN HELP
Many individuals believe chiropractic care can do little more than relieve pain in the neck and back regions. However, chiropractic was developed to treat a much wider range of conditions than just back or neck pain. In fact, the first spinal realignment performed by D.D. Palmer, the founder of chiropractic, aimed to restore the hearing function of a man who had been deaf. After an adjustment that relieved the inflammation of neural pathways in the man's body, he could hear once again! After making miracles reality, D.D. Palmer sought to bring chiropractic's healing properties to the masses.
No one should suffer constantly from pain stemming from preexisting conditions or injuries that never seem to heal. Chiropractic care can help patients dealing with a myriad of health problems find lasting relief. Most healthy people do not realize that chiropractic care can even be beneficial for improving their immune system function and strengthening their vitality. Day-to-day life can be draining not just on the mind, but the immune system. By seeking wellness care at our clinic, minor adjustments can ensure your body stays running like a finely-tuned machine, ready to conquer every day's challenges.
Corazon Chiropractic Clinic Specializes in these areas
Common Symptoms Chiropractic May Help...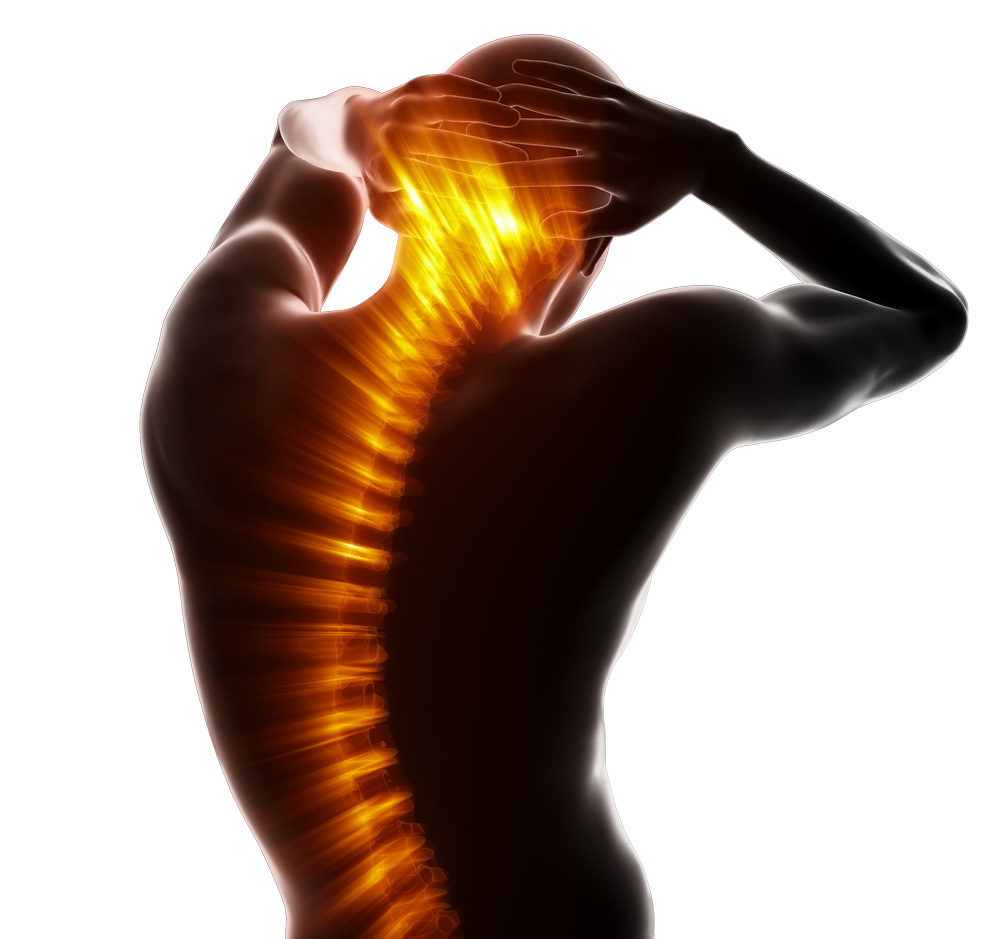 MISSION STATEMENT

The mission of Corazon Chiropractic Clinic is to always help the community selflessly and to heal with an open heart. We dare to care for one another passionately and to serve in each moment with enthusiasm. Every day and with every action, we excite patients into taking better care of themselves and each other. Our clinic is a sanctuary for those in need and a touchstone for those we have restored.

CORAZON CHIROPRACTIC CLINIC

Corazon is a leader of post-car collision and work-related injury care. We primarily serve the Hillsboro and surrounding areas but are already proudly serving patients from Washington State to Salem, OR, who have recognized the value of our expert therapy.

We provide outstanding patient care, communicate effectively with patients and family, understand the mechanisms of trauma, prevent future disability, administer safe treatment, educate our community and work closely with a network of health care professionals. Through these efforts we seek to enhance the quality of life for all those who come to us for treatment, and by expanding and sharing knowledge, to advance treatment of auto accident victims, while developing strategies to prevent lifelong ailment.

Spanish-speaking families are limited in their choices of healthcare providers. At Corazon Chiropractic Clinic, you will be able to communicate with the receptionist, billing person, massage therapist, and your doctor, in Spanish. Corazon's staff also has a network of Spanish-speaking specialists and complementary providers to meet your needs.